does anyone else have a resolution to read more this year? because i do. to be even more specific, i have made a goal to read two books a month: one just for fun, and one church-related.
i figured, once i finish reading these books, i could post little reviews like i used to. but then, i had a better idea.
i want you to read along with me.
yes. this is the official beginning of jana's virtual book club.
here is how it will work: at the beginning of each month, i will announce the book [suggestions are always welcome]. then, on an appointed day, later in the month, we will meet back here on my blog where i will post my thoughts, and you can comment along with what you liked, didn't like, etc. you know, things people talk about at book club.
now here is my favorite part, ready? on the night of our book club meeting, i will post the recipe for a yummy treat for everyone to make and enjoy – because all good book clubs have treats. and then we will be discussing the same book, eating the same treats, and it will basically be like we are all in the same living room. genius, right?
in fact, i am so excited, that i already have the first book all lined up:
the guernsey literary and potato peel pie society.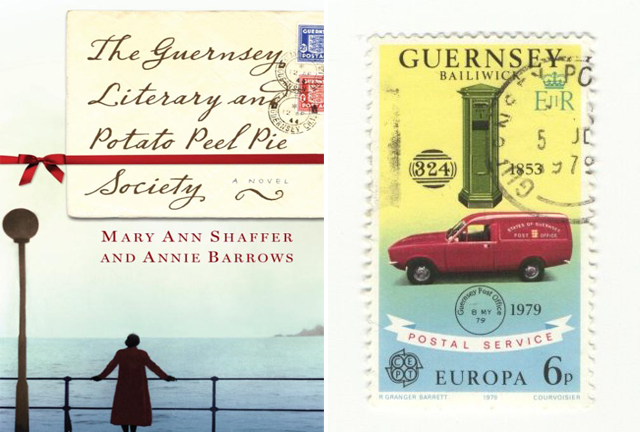 i may or may not have already finished it. actually, i may or may not have read it in one afternoon. it is THAT good. [thank you to the boy's sister for suggesting it to me!]
so what do you guys think – will you read along with me? any books you love and/or have been wanting to read that you would like to suggest? i would love your thoughts!
xoxo.
jana
ps. thank you for the sweet comments on my post from yesterday. you guys are the best. feeling better already. a little jog on the treadmill and some reality tv last night didn't hurt either :)