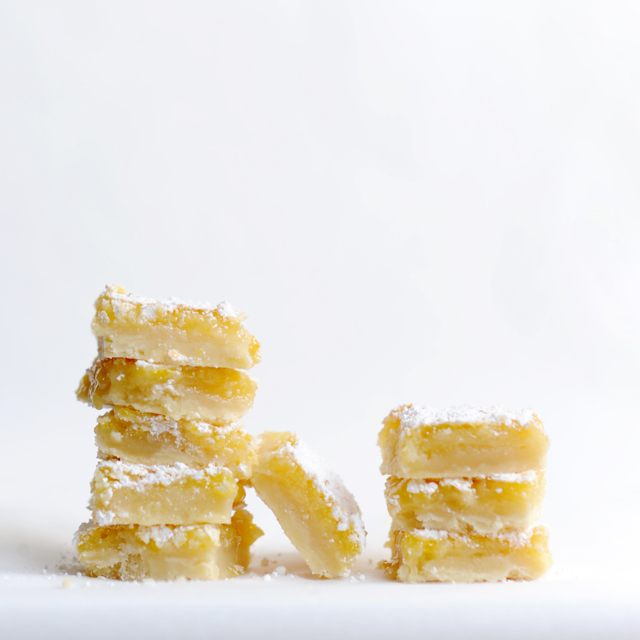 it has been a while since i have posted a recipe, and ever since my mom visited in december i have been craving her lemon bars.
lucky for you guys, my mom doesn't believe in secret family recipes – so enjoy!
JUDY'S LEMON BARS
crust:
1 c. butter
½ c. powdered sugar
2 c. flour
cream butter and sugar until light and fluffy. add flour. press into a 9×13 pan and bake at 350 for 10-12 minutes, until lightly golden. [do not overcook].
filling:
3 eggs
2 c. sugar
8 T. lemon juice
Zest from 1 lemon
4 T. flour
1 t. baking powder
beat eggs, sugar, lemon juice, and zest completely, making sure not to over beat.  gradually add in flour and baking powder. pour filling over crust. bake at 350 for 20-30 minutes, until edges are golden brown. cooking time will vary depending on your oven, altitude, etc. let sit for about 5 minutes, then sprinkle powdered sugar [using a sifter] on top. cut once cool.