<<< PHOTO PRINTS ARE NOW AVAILABLE HERE! >>>
i thought i would give you a break from all of my wordy posts and share some photos i have been hoarding since august. if you are ever in northern california in the summer, you should definitely pay the boardwalk a visit.
i love this place.
ps. in case you were wondering, my little sister makes the silly faces on purpose. such a stinker.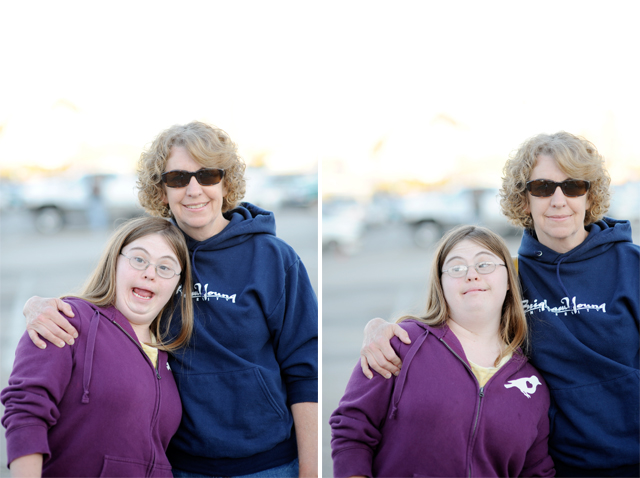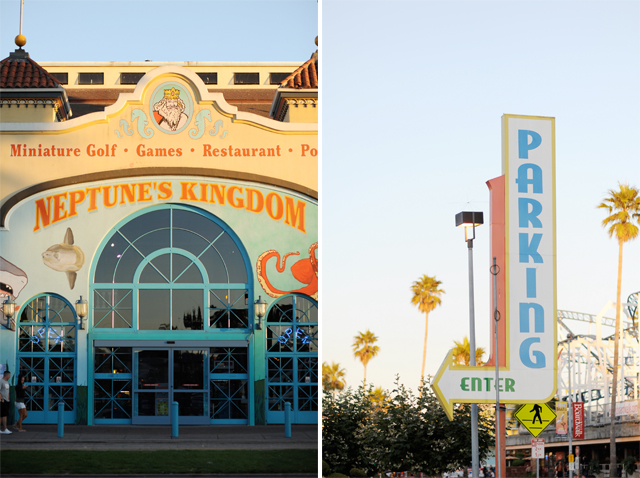 <<< PHOTO PRINTS ARE NOW AVAILABLE HERE! >>>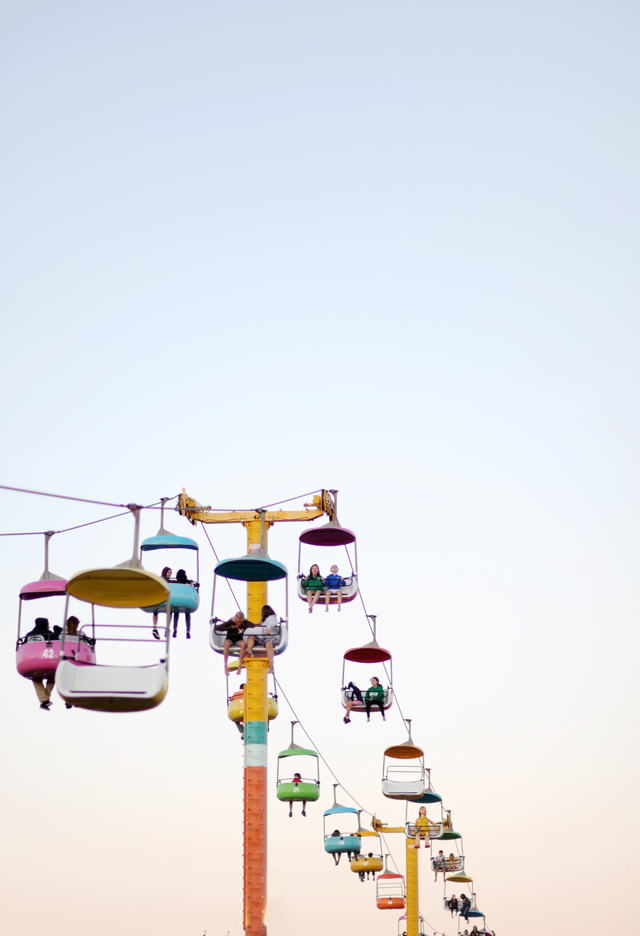 <<< PHOTO PRINTS ARE NOW AVAILABLE HERE! >>>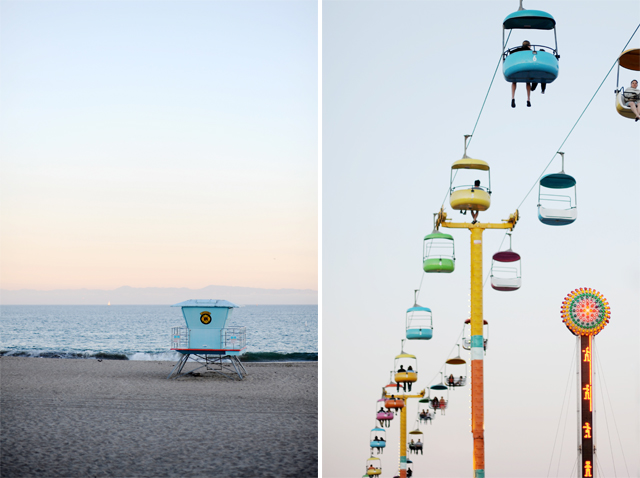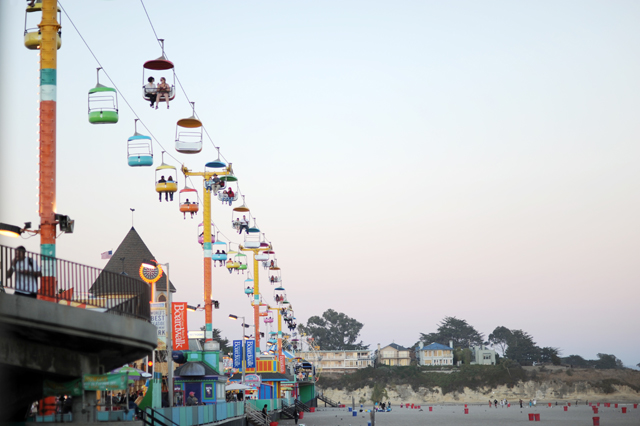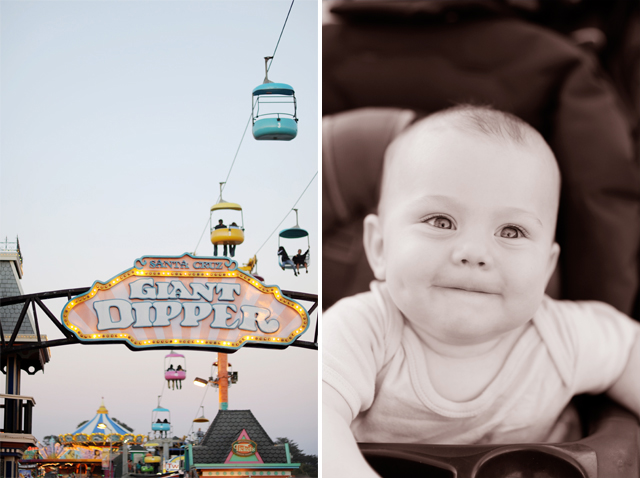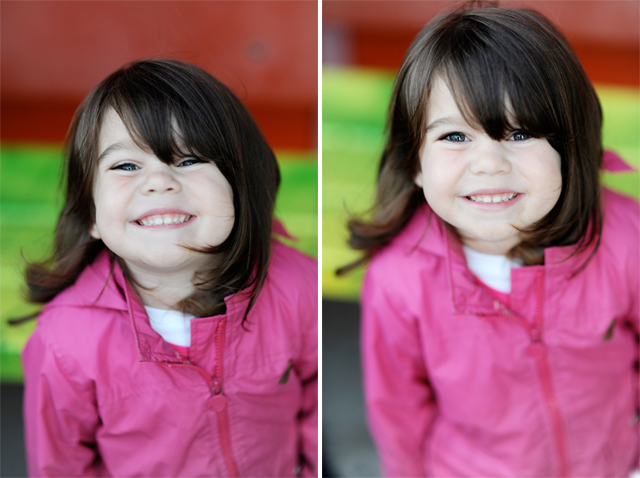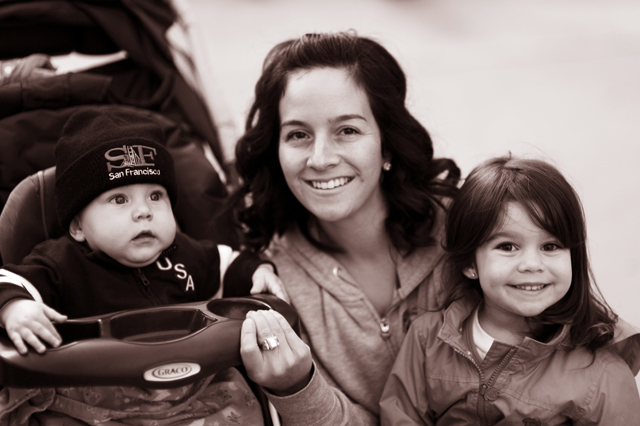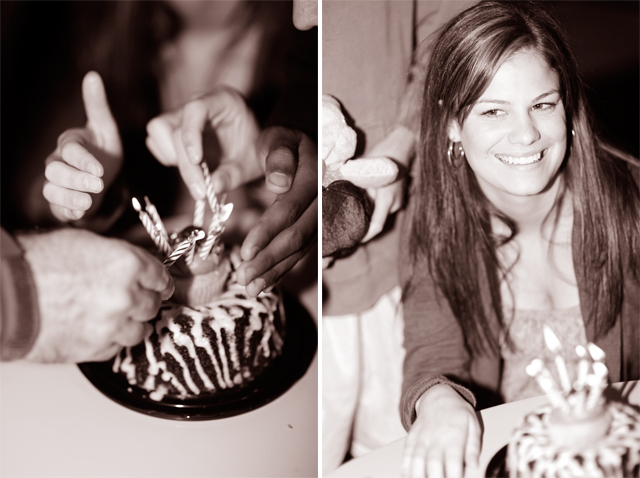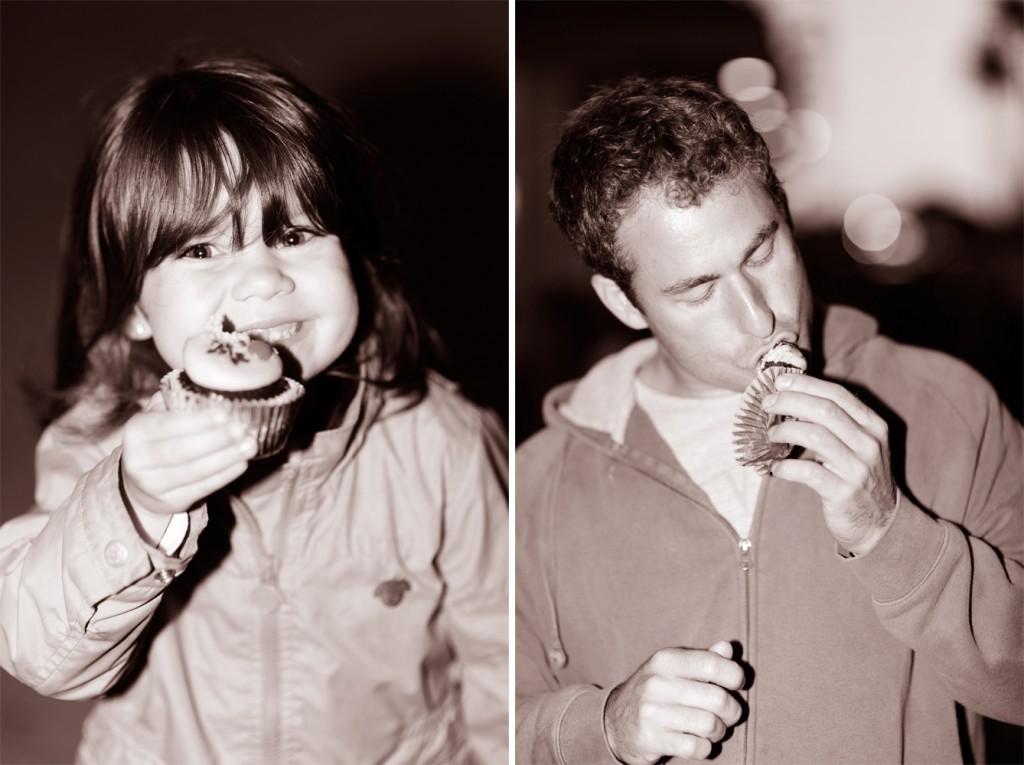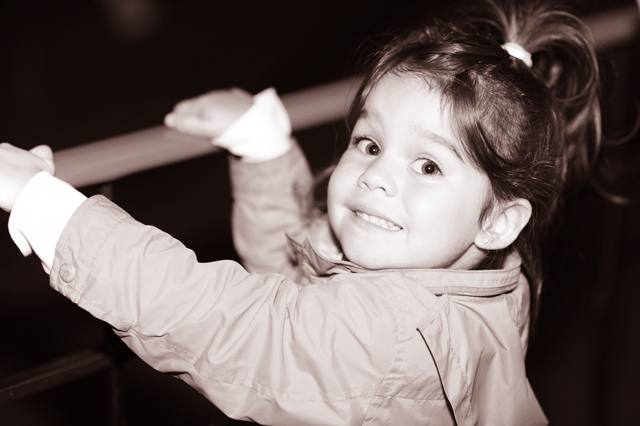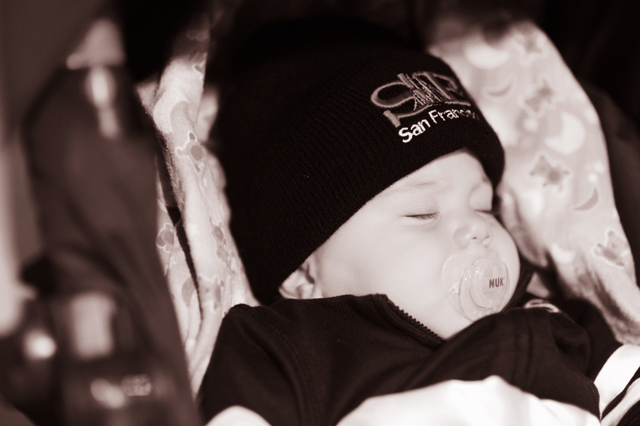 <<< PHOTO PRINTS ARE NOW AVAILABLE HERE! >>>