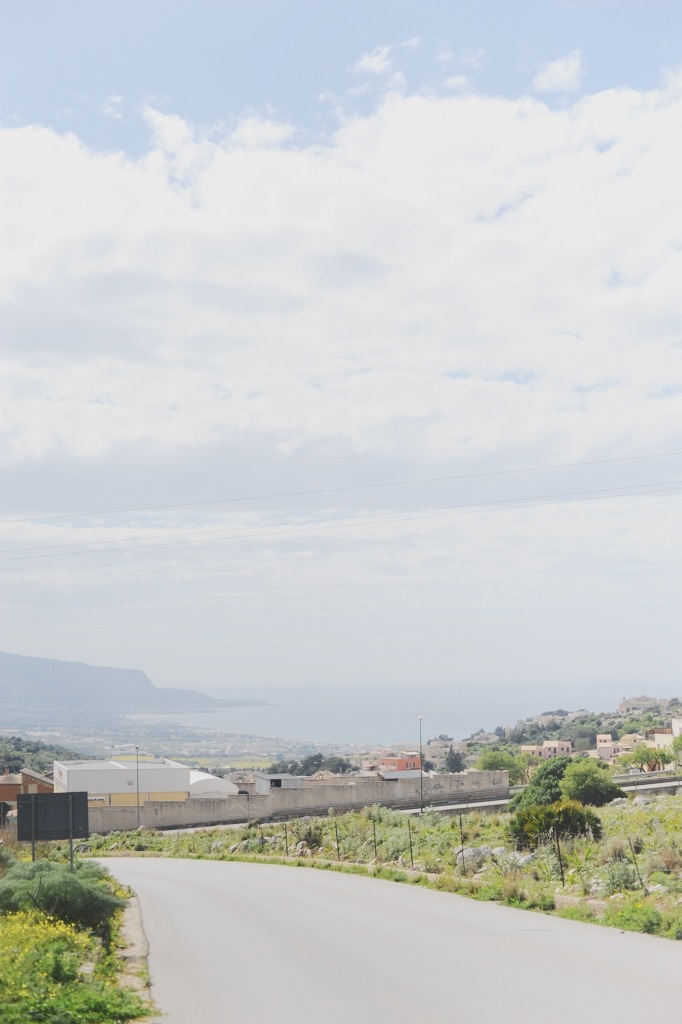 Remember how I was doing really well at blogging for a little while? Well then my husband had two weeks off from filming, which meant we were really busy having fun until he got sick in Florence and I got sick in London. But not to worry, I have a few photos from our adventures that I will be sharing here on the blog over the next few days.
A few weeks ago, while Spence was still filming in Italy, he had the genius idea that we should walk into town and do a little exploring (in case you couldn't read my sarcasm, it's there). He told me it would be about a mile walk into town (and then a mile back, naturally). I don't know if it's just me, but pregnancy seems to make everything about 10 times more difficult. So a mile somehow felt more like 10 miles each way. And carrying an extra 10 pounds around your midsection feels more like 100 extra pounds. And there's nothing like being a tired pregnant woman with aching feet to make your husband feel especially guilty.
After our adventure to Custonaci, anytime Spencer asked if I wanted to take a walk somewhere, I suggested that he take our friend Sam (another actor on the project). Sam isn't pregnant and/or cranky, and is, therefore, a much better walking companion than I am. Thank goodness for Sam.
But BEFORE my feet started aching, we enjoyed some beautiful scenery and gelato served to us by the nicest old man in Italy. Mind you, he didn't speak a word of English, but it seemed like he was pretty nice.